Our Company
Shamrock Media Designs is prepared to be your one-stop place for many of your business needs.
We will help you create your company brand and place your brand on your website, business cards, letterheads and ads.
With a masters in Business Administration, we have a strong understanding of both business and marketing.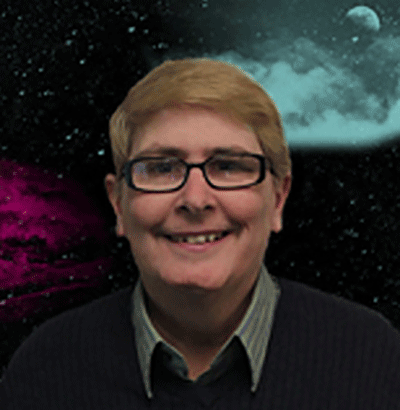 Web Designer

Web Design
Web Support
Database Design

Graphic Artist

Logos
Letterheads
Photo Repair

IT Trainer

Training Guides
Internet Training
MS Office Training